Perk Up: A Guide to the Premier Coffee Shops in RVA
Posted by Daniel Keeton on Thursday, August 31, 2023 at 2:20:08 PM
By Daniel Keeton / August 31, 2023
Comment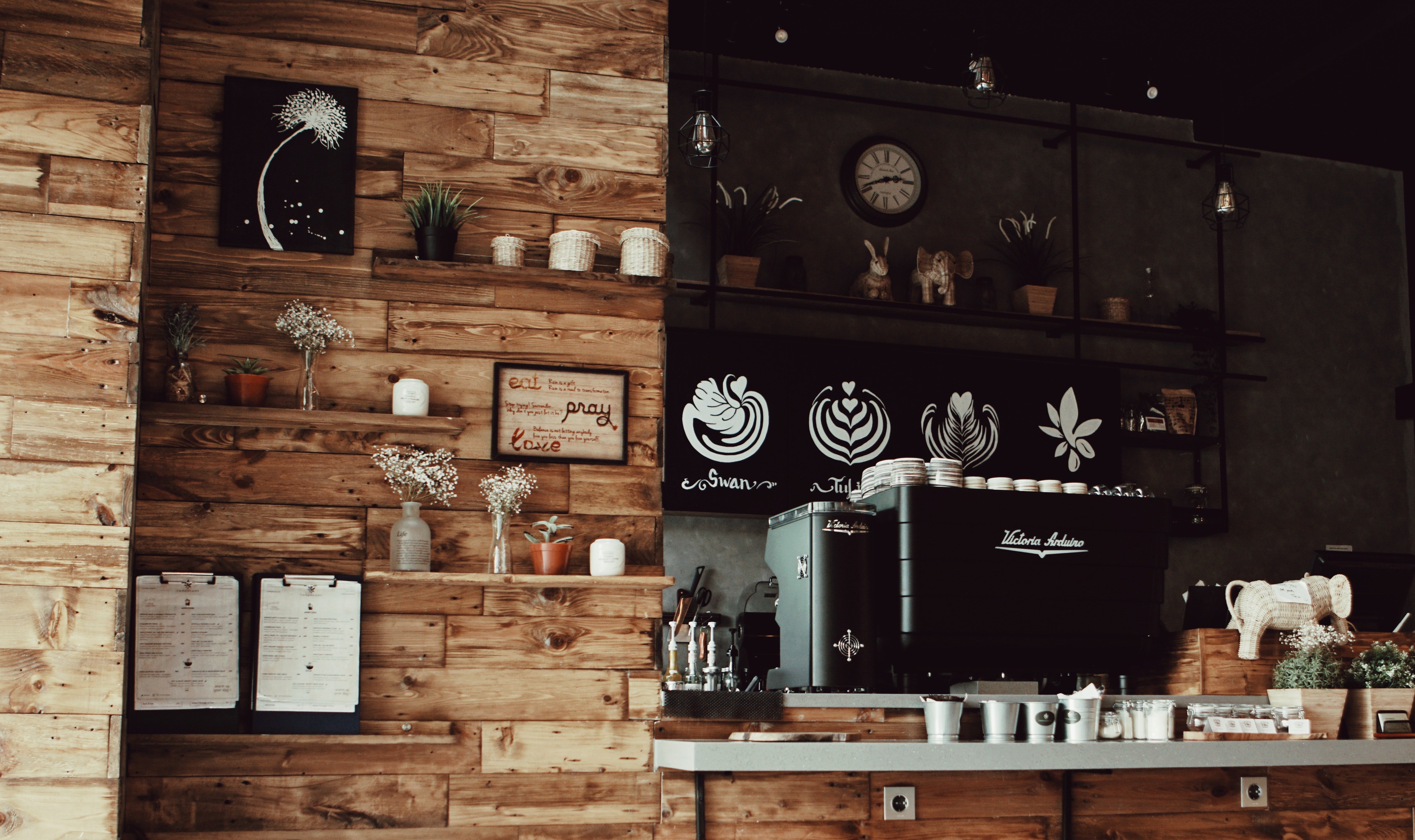 Richmond, Virginia-- lovingly dubbed RVA -- doesn't just lay claim to an illustrious history and a thriving arts scene. Nope! It also stakes out its spot in an emerging coffee culture trend. Against this city-beat backdrop are scattered handfuls of several diverse and unique coffee joints. Welcoming java fans from every walk of life and even those curious souls bitten by the local-flavor bug can find something special here in RVA. And let me tell ya', if a steaming cuppa Joe experience is what your heart yearns for...you've come to the right place! Let's dive straightway into my roundup of the top five caffeine-filled corners around these parts – mandatory pit stops on any self-respecting bean-lover's itinerary.
Nestled in Bon Air, Perk! Coffee & Lunchbox stands out with its inviting ambiance and focus on using locally sourced coffee and food. The establishment's artistic decor creates an appealing environment, suitable for socializing with friends. Offering meticulously prepared unique selections like the Lavender Haze and The FlowerBomb drinks, as well as breakfast sandwiches, this adorable coffee shop provides a refined yet comforting coffee experience for all Richmond Roasters.
Lamplighter sits close to the renowned Fan district in RVA, and offers a truly local coffee encounter, boasting several breakfast options and a focus on precision from bean selection to brewing. With an ever-changing selection of drinks, patrons can explore diverse flavor profiles with each visit. And if you have a friend that doesn't love coffee, they have a ton of other drinks as well, like the Purple Rain tea. This coffee shop also hosts a fun farmers market on Fridays during the springtime, great for combining errands into one stop.
Nestled in the historic Manchester neighborhood, Brewer's Café is a hidden gem seamlessly blending modern design and nostalgia. The café's innovative coffee offerings are exemplified by their commitment to using ethically and sustainably sourced coffee beans. This establishment doesn't just serve coffee either, they also service sandwiches, and sweets from local bakers.
Understated and charming, Sefton Coffee Co. is close to Virginia Commonwealth University and Belle Isle. prides itself on its welcoming atmosphere for all. They offer a ton of selections for everyone, including gluten free options. Visitors are encouraged to complement their beverages with delectable pastries from their selection, or buy a bag of coffee to take home with you, either ground or whole bean!
Ironclad sits near the Tuckahoe area of Richmond, minutes from Deep Run Park, and they strive to provide impeccable levels of integrity and customer service. They offer an extraordinary coffee experience in a modern industrial setting. And if you want to step up your game and start your own coffee business, they offer Coffee Consultations to help you start a successful business in the coffee profession.
---
Richmond's coffee culture thrives on passion, innovation, and community spirit. The five highlighted coffee shops epitomize RVA's diverse coffee scene, catering to a spectrum of preferences. From meticulously brewed pour-overs to serene moments with a latte, RVA's coffee landscape beckons exploration. Whether for a leisurely morning or a sophisticated afternoon pause, all 5 of these establishments provide a delightful atmosphere sure to make you happy.