Discovering Nature's Wonders: Top Hiking Destinations in Central Virginia
Posted by Daniel Keeton on Tuesday, September 19, 2023 at 1:35:37 PM
By Daniel Keeton / September 19, 2023
Comment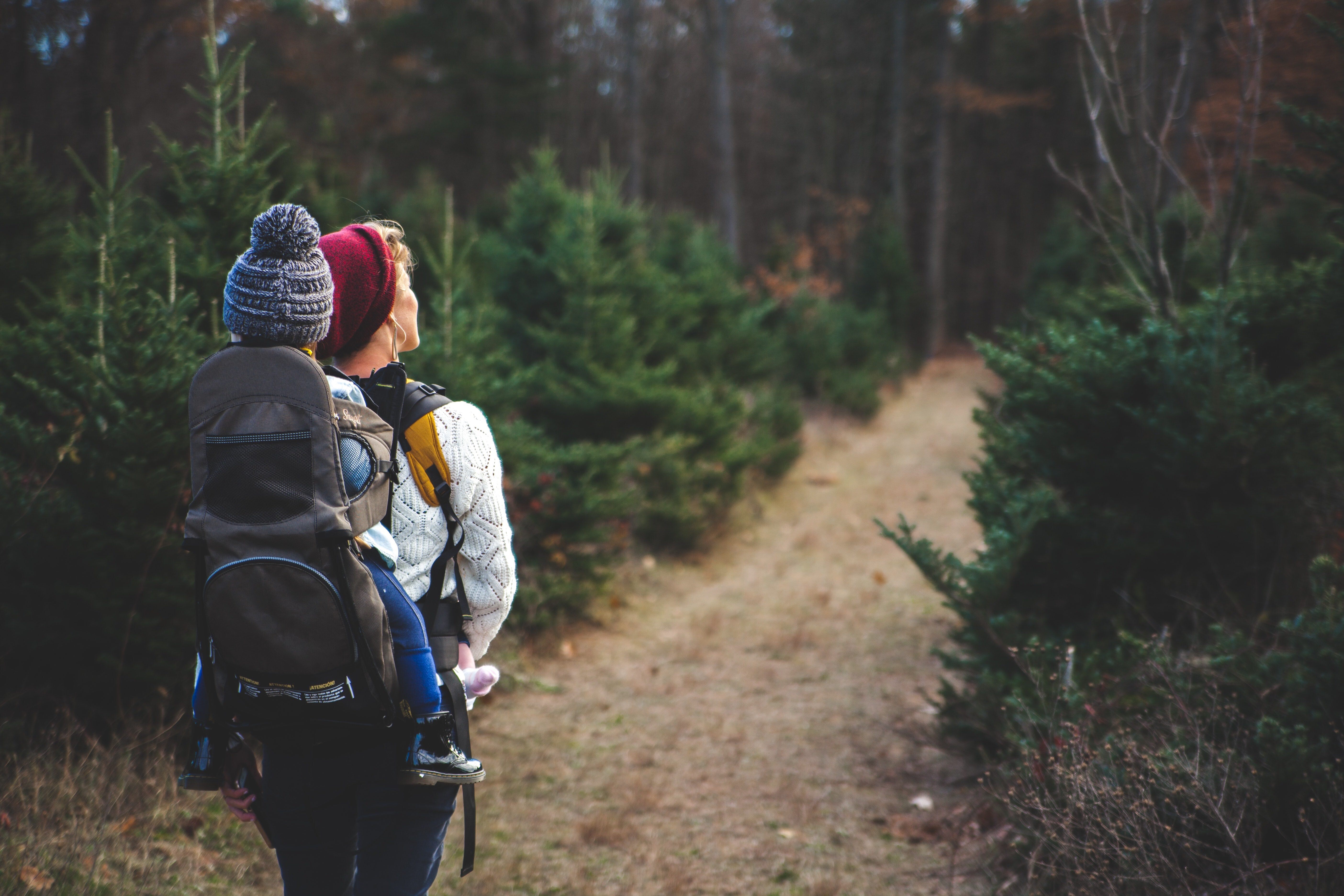 Central Virginia offers plenty of opportunities for outdoor enthusiasts to immerse themselves in the beauty of the world around them without having to travel very far. From rolling mountains to winding rivers and dense woodlands, this region boasts a wide array of hiking adventures to cater to nature lovers. Regardless of whether you're an experienced hiker or a novice looking to begin your hiking journey, Central Virginia has something you are bound to love. In this article, we'll guide you through some of the most prominent hiking spots in the area.
1. Shenandoah National Park
Situated within a short drive of Charlottesville, Shenandoah National Park emerges as an oasis for avid hikers. With a trail network that extends over 500 miles, encompassing both leisurely strolls and demanding backcountry treks, you're bound to find a trail suited to your skill level. A must-visit location is the Old Rag Mountain Trail, renowned for its rugged terrain and breathtaking panoramic vistas from its summit. Another standout is Whiteoak Canyon, a trail that takes you alongside cascading waterfalls. Make sure to explore Skyline Drive, which provides numerous overlooks for awe-inspiring views of the Blue Ridge Mountains.
2. Humpback Rocks Trail
If you prefer a shorter hike with a substantial payoff, the Humpback Rocks Trail fits the bill perfectly. Located off the Blue Ridge Parkway, this 2-mile round-trip hike, while somewhat steep, leads to the iconic Humpback Rocks overlook. The view from the summit is nothing short of spectacular, especially during the fall when the foliage transforms into a kaleidoscope of vibrant colors.
3. Crabtree Falls
Virginia's tallest series of cascading waterfalls is accessible via the Crabtree Falls Trail. This moderately challenging hike involves a series of switchbacks leading to various vantage points for observing the falls. The trail is particularly enchanting in the spring when the falls are at their fullest, and the surrounding forest bursts forth in a vibrant green.
4. James River Park System
The James River Park System is situated in Richmond, providing a diverse range of trails for hiking enthusiasts. The official website supplies current details about river levels, trail conditions, weather updates, and nearby events. Notable trails such as "Buttermilk" and "North Bank" afford visitors picturesque river vistas and rugged landscapes to relish.
5. George Washington National Forest
Spanning nearly two million acres, George Washington National Forest presents an abundance of hiking prospects in Central Virginia. Tucked away like a well-kept secret, the St. Mary's Wilderness area beckons those in search of tranquility and an untamed natural encounter. Embark on the St. Mary's River Trail, celebrated for its untouched wilderness and peaceful cascades.
6. Blue Ridge Parkway
Revered as "America's Favorite Drive," the Blue Ridge Parkway offers a range of hiking opportunities along its scenic path. Noteworthy spots like Peaks of Otter, Mabry Mill, and Linville Falls beckon with a captivating mix of natural splendor and rich cultural heritage.
7. Panther Falls Trail
Situated in the picturesque Nelson County, the Panther Falls Trail is a moderately brief hike that guides you to a breathtaking waterfall. Tailored for families, it also boasts a revitalizing swimming spot at the falls' foot—a perfect oasis for beating the summer heat.
---
Central Virginia's hiking trails offer a remarkable opportunity to connect with nature, explore diverse landscapes, and witness some of the most captivating scenery in the state. Whether you're in pursuit of waterfalls, summiting mountain peaks, or leisurely wandering along tranquil riverbanks, Central Virginia offers a hiking experience for every taste. So, grab your hiking boots, pack some essentials like water and snacks, and embark on an adventure through these picturesque trails. Always remember to respect the environment, adhere to Leave No Trace principles, and be prepared for changing weather conditions. Happy hiking!