5 Unique Date Night Ideas in Richmond, VA
Posted by Daniel Keeton on Monday, August 21, 2023 at 2:55:12 PM
By Daniel Keeton / August 21, 2023
Comment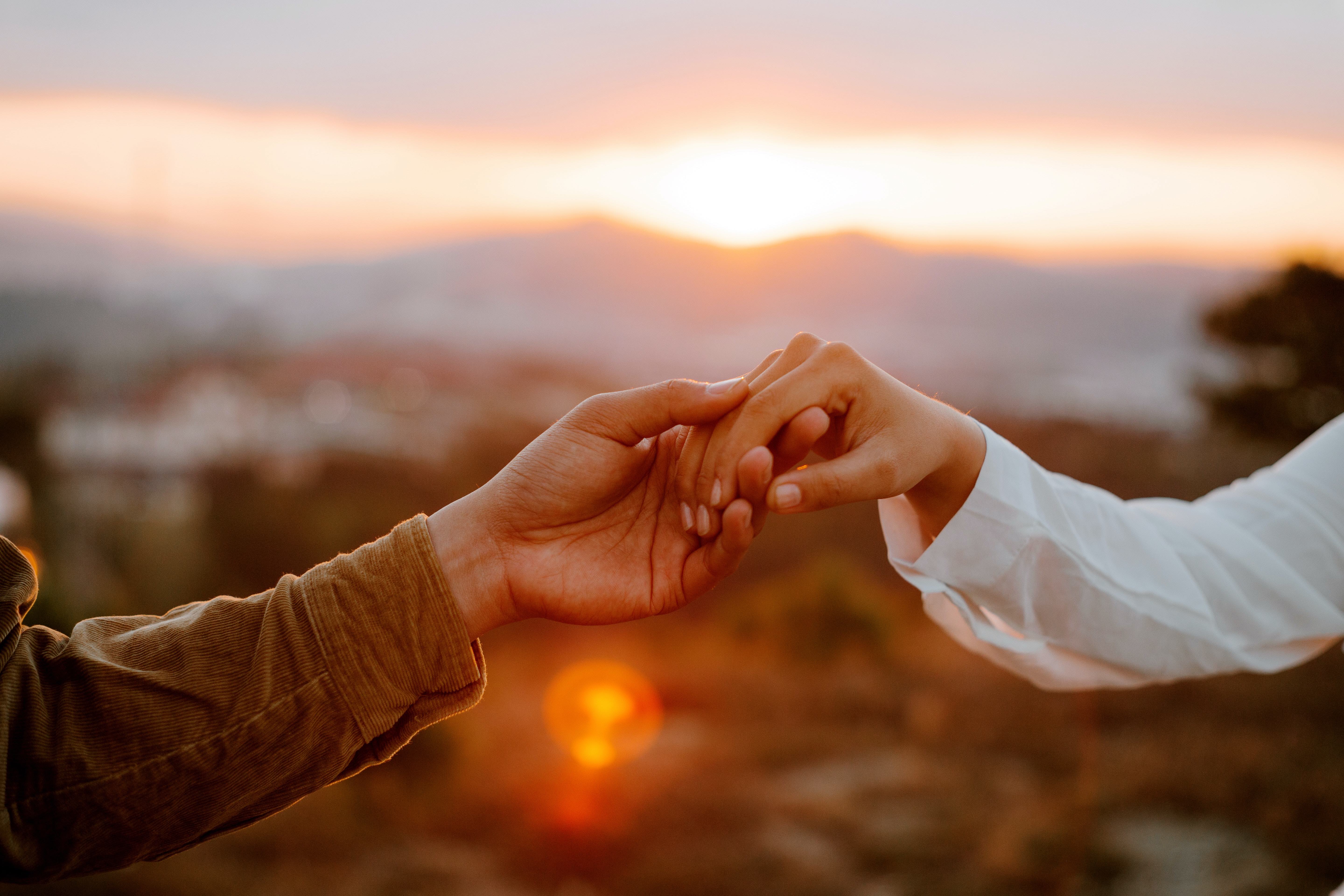 Richmond, Virginia, a city steeped in history and charm, offers a plethora of exciting options for couples seeking unforgettable date night experiences. Whether you're a local looking to spice up your routine or a visitor eager to explore, these five unique date night ideas promise to create lasting memories against the backdrop of Richmond's vibrant atmosphere.
1. Belle Isle Moonlight Walk: A Romantic Journey Under the Stars
There's something undeniably magical about a moonlit stroll, and Richmond's Belle Isle provides the perfect setting. As the moon casts its gentle glow over the James River, you and your partner can cross the bridge to this scenic island. The city skyline and river views add a touch of enchantment to this intimate experience, making it an ideal option for a romantic date night.
2. Carytown Food Tour: A Gastronomic Adventure for Two
Carytown, known for its eclectic blend of shops and restaurants, is an excellent destination for a food-filled date night. Embark on a gastronomic adventure by indulging in a Carytown food tour. Sample an array of cuisines and flavors from local eateries, turning your date night into a culinary exploration that will leave both your hearts and taste buds satisfied.
3. Virginia Museum of Fine Arts (VMFA) After Hours: Artistic Delights After Dark
For couples who appreciate art and culture, the VMFA's After Hours events offer an extraordinary date night experience. Explore the museum's world-class art exhibits, enjoy live music, and immerse yourselves in an atmosphere of creativity and sophistication. With the possibility of themed costume parties and engaging activities, VMFA's After Hours events are a great way to infuse art into your romantic night out.
4. Canal Cruise: Navigating Love on the Waterways
Take your date night to the water with a scenic canal cruise along the Kanawha Canal. As you leisurely float down the waterway, you'll be treated to historical insights and captivating views of Richmond's architecture. This serene and romantic experience provides the perfect opportunity for relaxation and connection as you navigate the city's waterways hand in hand.
5. Quirk Hotel Rooftop Bar: Elevate Your Date Night Experience
Elevate your date night experience to new heights—literally—by visiting the rooftop bar at Quirk Hotel. Surrounded by the city's skyline, you and your partner can savor craft cocktails, enjoy the lively atmosphere, and bask in the twinkling city lights. The rooftop bar's chic ambiance provides an ideal backdrop for conversation and connection, making it an unforgettable evening.
---
Richmond, Virginia, boasts an array of unique date night ideas that cater to different interests and preferences. From moonlit walks on Belle Isle to culinary adventures in Carytown, and from artistic experiences at VMFA to romantic canal cruises, there's something for every couple to enjoy. As you explore these distinctive date night options, you'll not only create cherished memories but also strengthen your bond against the backdrop of Richmond's rich history and vibrant culture.